Remove the Past. Gain the Future.
closet edit
A closet edit is an opportunity to clear out the clutter and transform your look. With Elisa's guidance, you will learn which clothes work for your body type and which ones are no longer working for you, your image, or your lifestyle.
At the end of the process you will have clothes that fit the body you have now and clothes that compliment your shape. Elisa will also create a customized photography portfolio of outfit ideas so that you never run out of style inspiration!
Receive a Free Consultation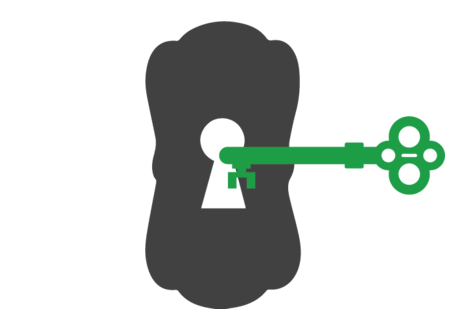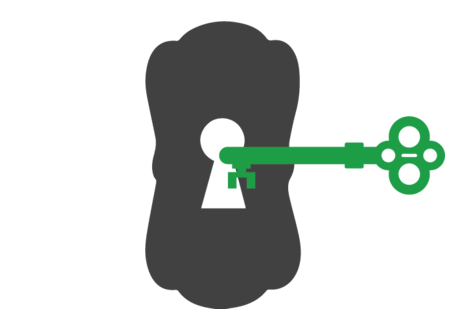 Give your clothes a new life!
Turnkey Style partners with the Coalition for Family Harmony Foundation. For over 40 years, the Coalition has provided victims of family violence with opportunities to help them escape their life of abuse. This means that the clothes that no longer work for you have a chance to be given to women looking for a fresh start. Contact Elisa if you would like to know more about the Coalition and how you can get involved.